Business outline
Giveng birth
pregnancy check up at 15-40weeks
(only if you will give birth with me)
giving birth in the clinic and staying here
(family members may also stay)
giving birth at home and after birth visiting
(does not include housekeeping)
health check up for baby and mom



Consultation

 about breast-feeding, child-raising
Conditions on accepting giving-birth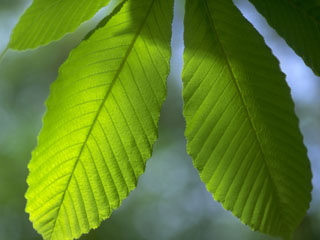 Those expecting a normal vaginal childbirth are welcome.
I do not accept patients who would like to deliver vaginally, but have previously had a caesarean section.
If it will be you first childbirth, I will ask about your age, height, etc. before accepting.
I will ask you to go to see obstetricians at Hoshigaoka-maternity-hospital several times during your pregnancy.
There are female or English-speaking doctors in the hospital.
If you have any health problems, the hospital will help you.
(It's not guaranteed that the female doctors will be available in an emergency)
Before coming to me, please take the maternity check up and examinations at the hospital and make sure you don't have any infectious disease or other health problem.



costs
pregnancy check up 4000Yen each.
Your local government can give you some vouchers
for the check-ups with your maternity-health-handbook.
If you live in Nagoya, Owariasahi, Inazawa, Tushima-city,
the vouchers will cover the cost of your check up.
If you live in other cities, you have to pay 4000Yen each time
and go to your health center to be reimbursed after childbirth.
Please ask your local government for details.

childbirth 420000Yen for both in-clinic or at-home birth.
Price includes 4nights-stay (food, laundry, etc.) or 4days
after-birth visits (No housekeeping).
As long as you have Japanese health insurance,
they pay 420000Yen for each childbirth and
there is a system to pay directly from them to me.
So, there is no cost for you.
But, if you need to go to a hospital and give birth there
because of any health problem,
you might pay 100000-200000 additional Yen.

consultation 4000Yen each time
for visitation 1000Yen more